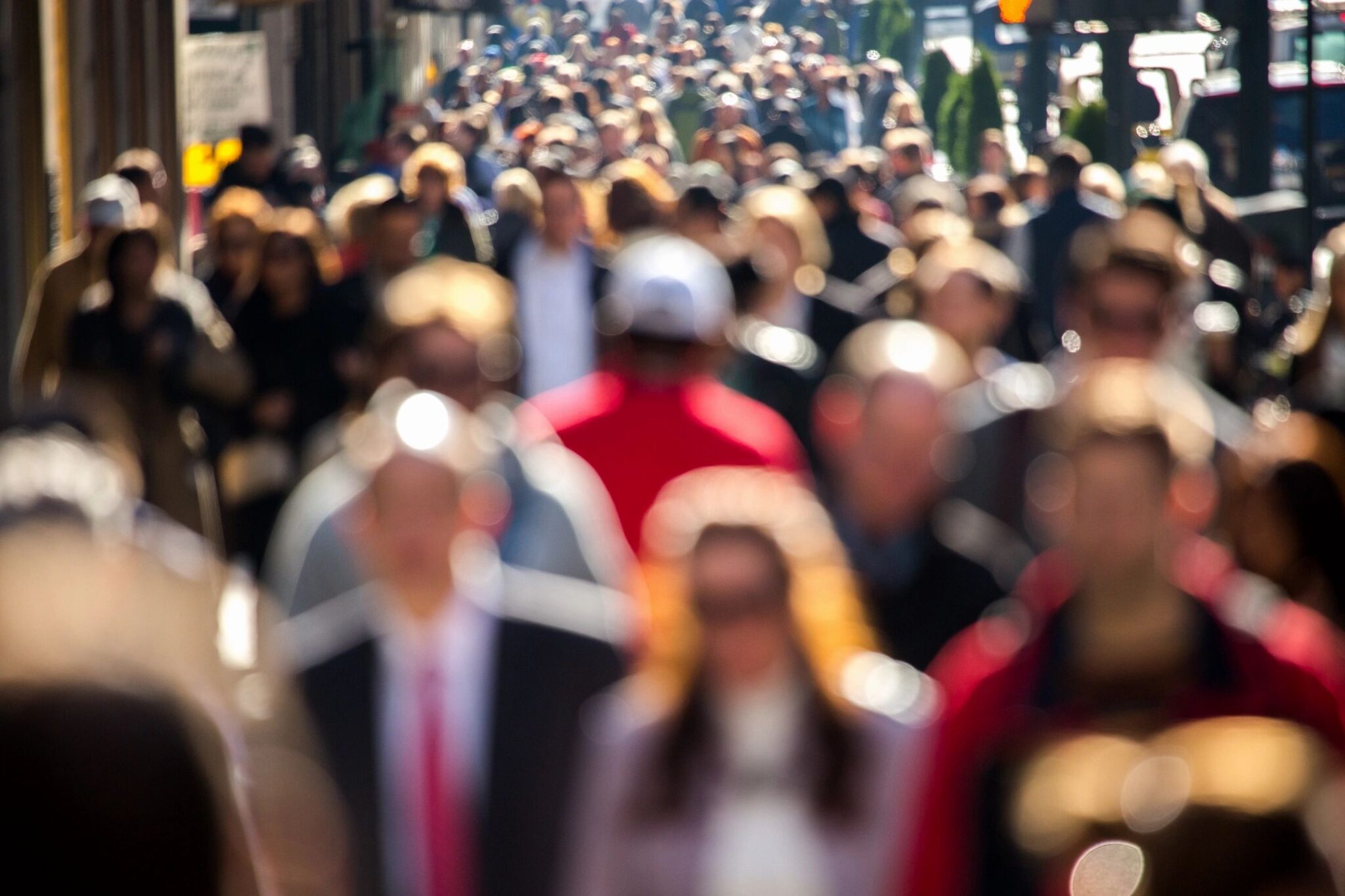 How I see the next few months shaping up as traditional companies realize how much the game has changed. In 2020, the most important lesson we learned was that business was permanently disrupted. For better and for worse, 2020 was...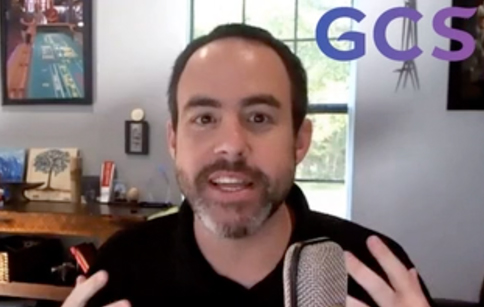 Find out what it's like to work with us!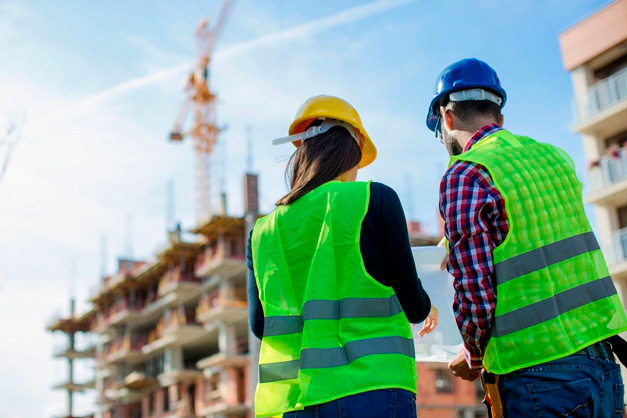 How Artificial Intelligence and Machine Learning can be used to reduce injuries and protect employees.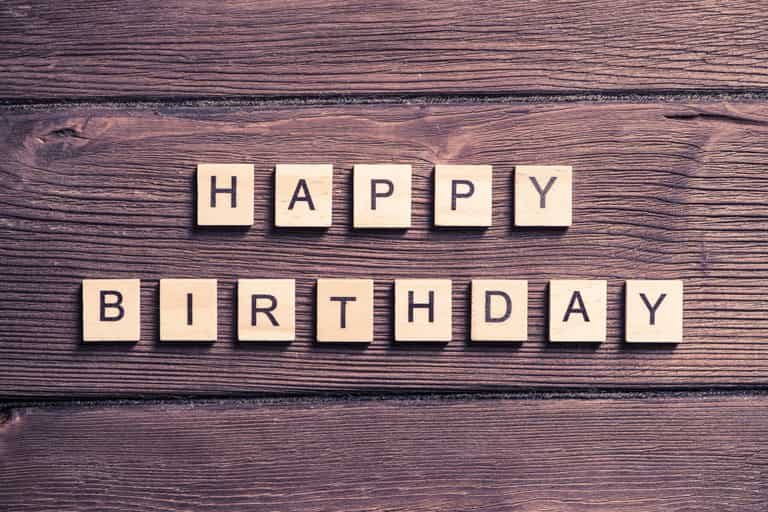 This week, despite whats going around us, is a special week for GCS. This week, GCS turns 7 years old. As I was thinking about this week, it reminded me of a story that I love to tell, and it's the story I bring you today.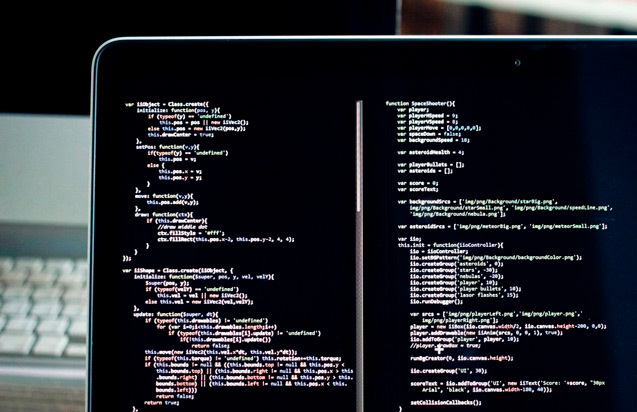 Simple questions to ask that can help you avoid a costly mistake in choosing the wrong type of solution for your current project. Is the way you run your business different than most others in your industry? This question is...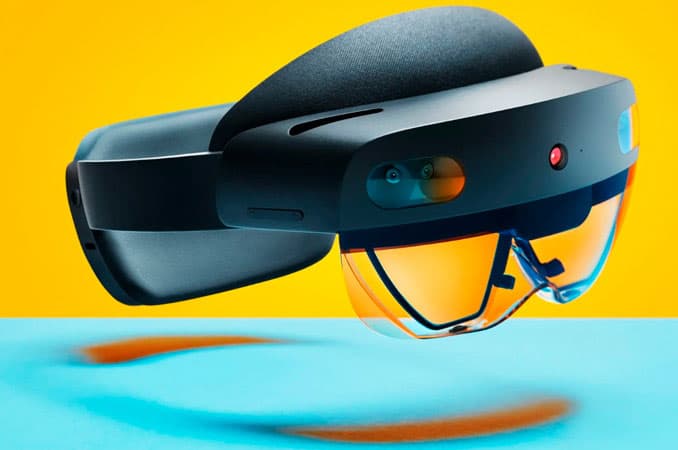 A multi-part adventure series on GCS trying to get our hands on a HoloLens 2 device (without the adventure)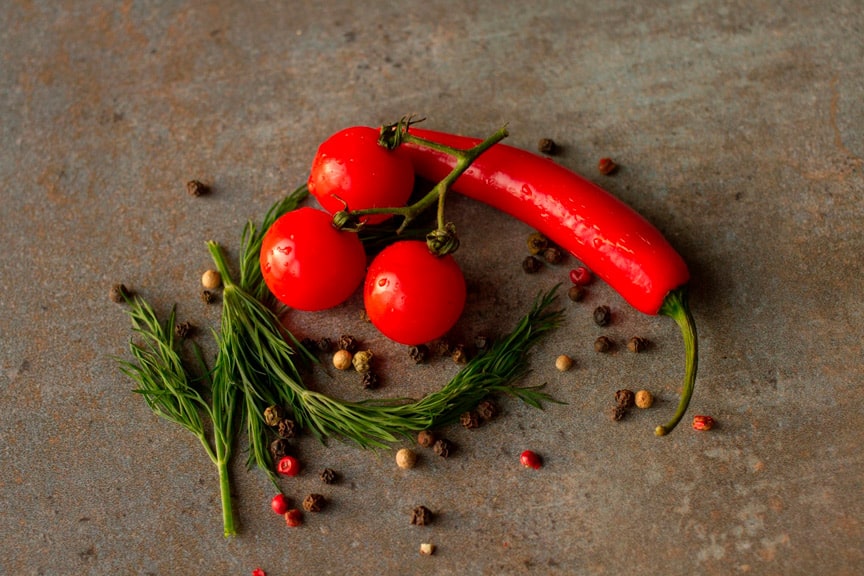 It is no secret to many successful business owners how critical culture is to the long-term success of your company. Short-term success can simply be had by riding the latest wave or trend, but more often than not, to have...