HR teams are all about efficiency, and our paperless HR software can make a considerable difference speeding up your processes. Our software integrates seamlessly with Paychex and ADP to eliminate wasted hours of tedious data re-entry.
HR teams love the program because it saves their valuable time leaving them available to focus on more important areas of their jobs than data entry. Candidates love it because it's easy to use and makes the hiring process fully remote.
You'll love it because speedy, easy processes means saved money for your business. Fill out the form to get started now!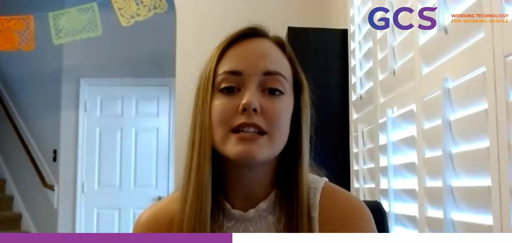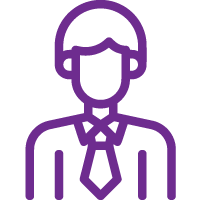 The hiring manager adds an application record to Mach1.
The hiring manager approves candidates using the Paychex portal or similar software.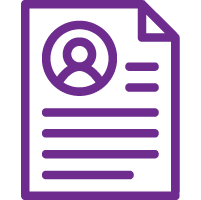 Send Employee Hiring Link
The candidate receives a link or email containing instructions to fill out the online application and upload documents.
The candidate reviews and signs application digitally.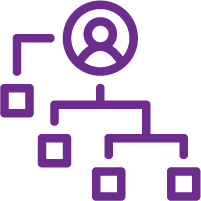 Once complete, the hiring manager can initiate the onboarding process.
Information Sent to Mach1
The information is automatically sent to the Mach1 platform.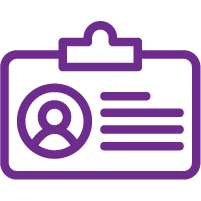 The hiring manager confirms the information making the employee available to work.
The hiring manager has all the necessary data and can assign the employee to a job!
Construction/ EPC
Manage on-site personnel equipment, materials & accounting.
Oil & Gas
Up/mid/downstream digital transformation & connected worker.
HSSE
Planning, coordinating & instilling safety culture at scale & in the field.
Marine Services
Managing complex, high-throughput remote operations.
Healthcare
Powering clinicians with high-compliance, mission-critical IT.










BILLION in Financial Transactions Managed/Year
Payroll Managed in Millions of Man Hours, 15K+ Employees 2019
MILLIONS in Hiring Productivity Savings Through Remote Processes
We'd

Love

to

Hear

From

You