Manufacturing process management software with a speed-to-value approach in Houston
Customizing, extending and integrating manufacturing process management software can be a costly, time-consuming process, often ending in scope creep or worse, project abandonment. Get ready for something different: a simple speed-to-value approach to delivering a customized, cost efficient business solution including:
Materials Management
Customized Field Applications
Equipment Management
Construction Software Development
Construction CRM
Enterprise Software Development
Mobile Application Development
Web Application Development
Cloud Application Development
GET YOUR FREE SAP SPEED-TO-VALUE PLAN NOW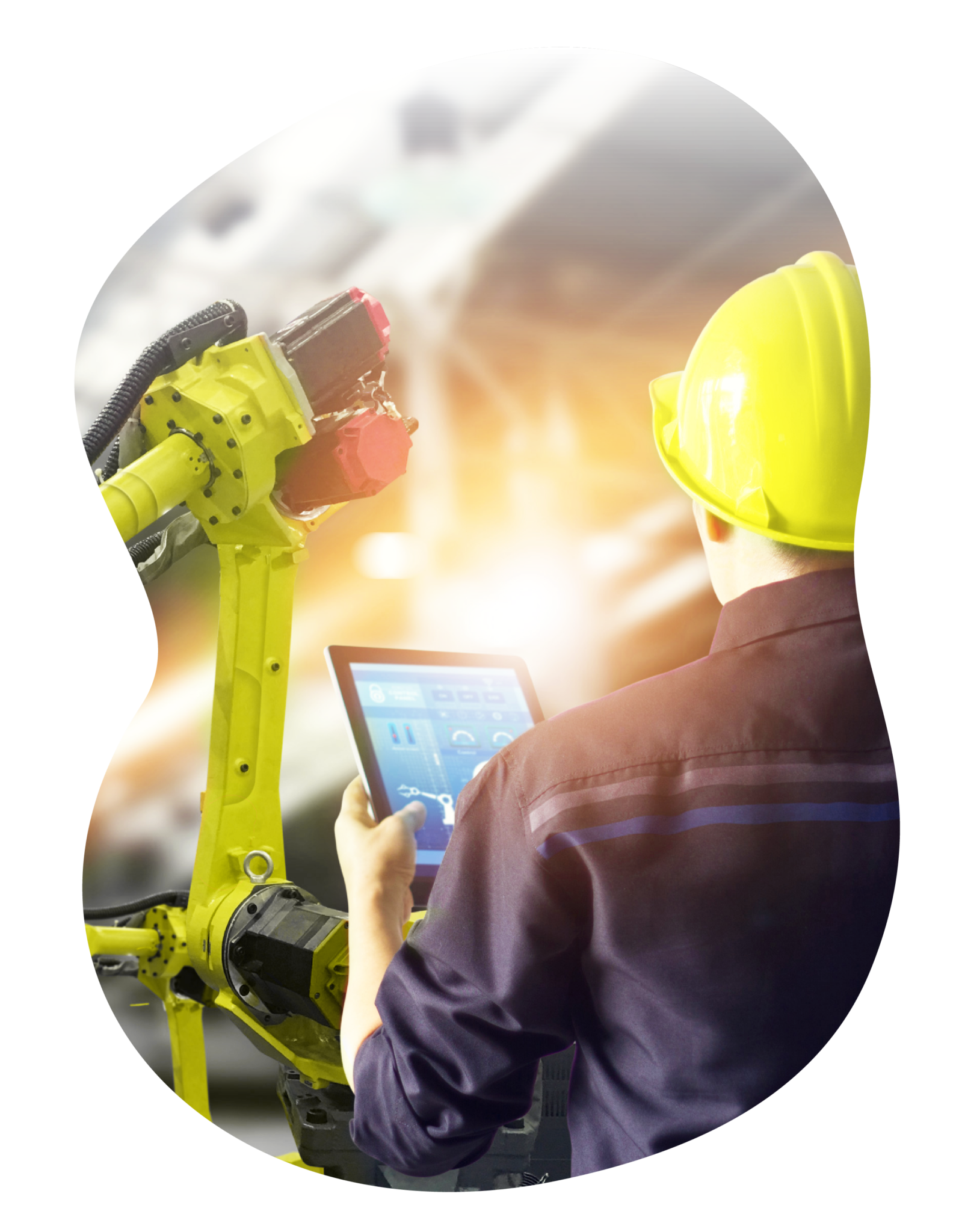 Get your construction management software speed-to-value plan now!
Manufacturing Process Management Software in Houston
Manufacturing process management software ready to deploy. Get a speed-to-value plan of success in the heart of Houston.
Unlike big name consulting companies, we don't waste your time and money design thinking and over-specifying scope. We define clear objectives that prove value early on and create joint ventures and partnerships to lower initial costs and share risk.
Free construction management feasibility consulting early on
Prove project quickly with speed-to-value sprints
Partnerships and JVs to offset costs and share risks
Variations of passages
Get your FREE Hitchhiker's Guide to Custom Software Development eBook
What makes Gulf Coast Solutions unique?
From Acumatica or SAP to construction management or equipment tracking, we've got the experience to handle all your industrial and service oriented IT services located in Houston, TX.
We started this company to give you a better alternative to big-name consulting firms more concerned about billing time than quickly meeting your needs. GCS only takes on projects where we know we can make a difference.
Our software engineers are lead by a close-knit leadership team of passionate, energetic individuals with over 75 years' experience driving successful IT services for businesses of all sizes. GCS specializes in industrial and service-oriented businesses.
We measure our success by your construction management success, not our closed sales.