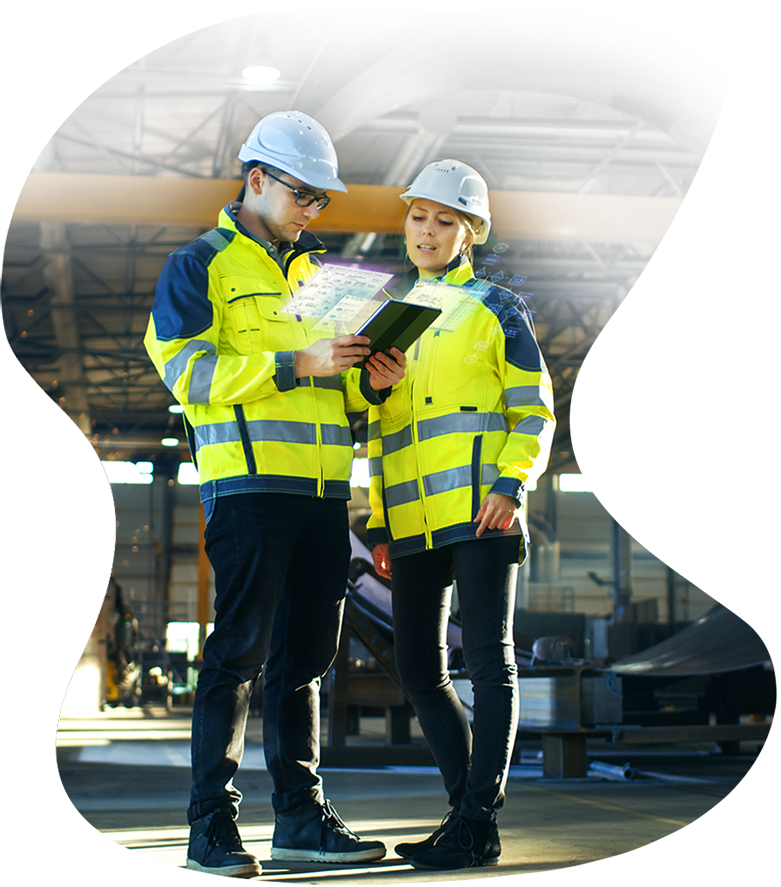 Software can be a pain in the @$$
Customizing, extending and integrating software can be a costly, time-consuming process, often ending in scope creep or worse, project abandonment. Sometimes it seems easier to leave "well enough" alone.
Get ready for something different: a simple, speed-to-value approach to delivering business technology.
Do you have a digital transformation project that needs rescuing? Contact us today for a free consultation:
// line-of-business expertise, ready-made frameworks
After developing hundreds of solutions – from large-scale enterprise-class applications to small proof-of-concepts, ERP or accounting system set-ups – we've learned one important thing: people appreciate simple, straightforward solutions that yield value now and flexibility/reliability later. Our deep bench strength of line-of-business technologists leverage our tried-and-true frameworks to take the guesswork out of planning and development. This means we address your needs faster (and cheaper) than our competition.
ERP/Accounting Integrations
SAP (FICO, HR, SD, PS, MM), Oracle Procurement, Sage, MS Dynamics GP, Quickbooks
Business Intelligence (BI)
Power BI, Custom Dashboards, Asset Tracking, Executive Mobile Apps
SharePoint, iSynergy, Maas360/Watson, DropBox
Enterprise Cloud Services
MS Azure, AWS, Rackspace, Twilio, InfusionSoft, Stripe, Recurly
Web, Windows Desktop, Mobile Apps, Progressive Web Apps (PWA), Back-end Services
// rapid deployment frameworks
Our highly-customizable MACH1, CREW24/7 and OPTICS360 frameworks are built specifically for enterprise service organizations. Most ERP systems are designed to be robust, full of unnecessary features and industry agnostic. This often results in a failure to address your actual line-of-business needs and creates a neverending series of costly integration, customization and change management projects. It's a mess and by the time you realize it, the sharp-dressed salesperson that sold you on the project is nowhere to be found, leaving you holding the bag.
That's where our speed-to-value frameworks come in:
Start with a working model, save weeks defining unrealistic specs
Tweak ready-made tools rather than start from scratch
Take advantage of a rich set of existing features
Speed time-to-delivery 80%+
Reduce time scoping, reviewing & testing
Reduce risk of bugs & errors
Built-in integration with ERP/accounting platforms
Learn More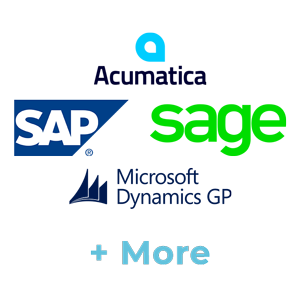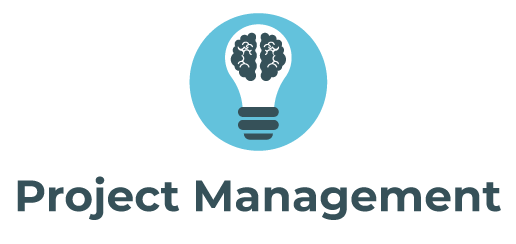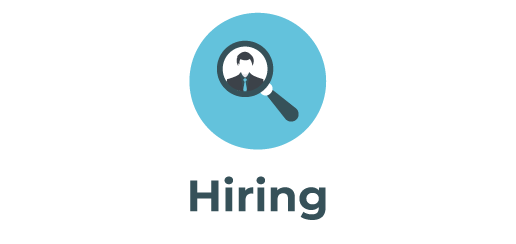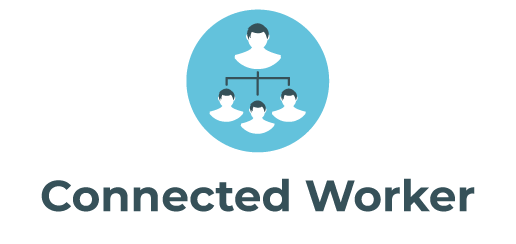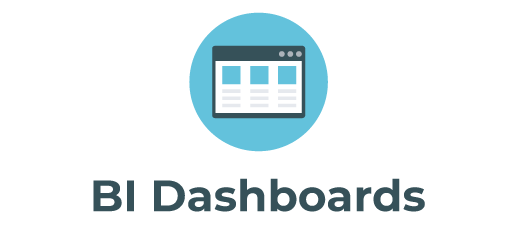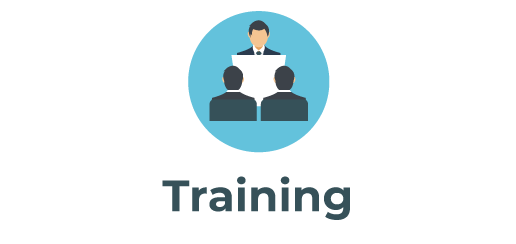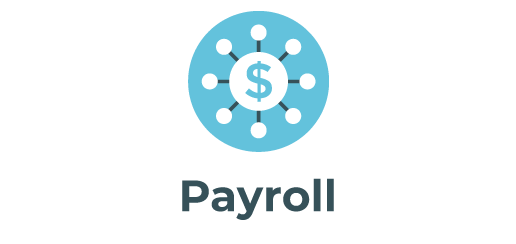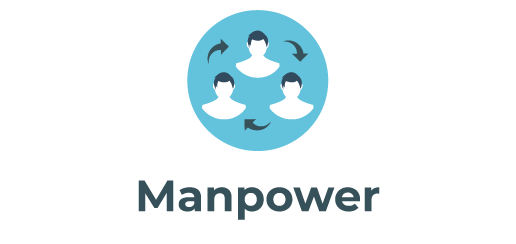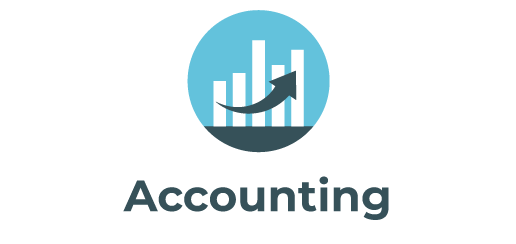 Fast-track

ideas,

Prove

concepts.
Unlike big-name consulting companies we don't waste your time and money design thinking and over-specifying scope. We define clear objectives that prove value early on and create joint ventures and partnerships to lower initial costs and share risk.
Free feasibility consulting early on
Prove project quickly with speed-to-value sprints
Partnerships and JVs to offset costs and share risks
Multiple variations of passages

Integrate

Platforms.

Consolidate

Information.
There is no substitute for experience. Simply put, we've spent hundreds of man hours integrating and customizing major ERP and EAM platforms to suit our customers' needs. Tell us what you're looking for, chances are we have the right webhook, framework, integration engine or widget – if not, we'll know how to quickly make it happen.
Deep bench strength working with enterprise service companies
Extensive experience integrating and extending major ERP and accounting systems
24/7 customer service & support available
Existing library of frameworks and integrations
Paperless

In

30

Days.

Complete

Transformation

In

<

1

QTR
If digital transformation is your goal, we're the team to get you there. Our deep understanding of enterprise service operations ensures the rapid digitization of your work processes and technology.
Digitization change management

Fewer than a third of all software projects are successfully completed on time and on budget. Eventually this leads to project abandonment and massive waste in cost and time. That's where we come in: our specialists dig in, evaluate the situation and plan out a speed-to-value course of action to get back on track for a quick, successful completion.
Project Management Services

Most established companies have thought about extending their business digitally with new software, SaaS pr PaaS offerings. While experts in their industry, they lack the technical experience, culture and infrastructure to support new software products. That's where we come in. We partner and share ownership and risk to ensure your ideas go-to-market faster and with higher chances of success.
Cloud/Hardware Infrastructure
Construction/ EPC
Manage on-site personnel equipment, materials & accounting.
Oil & Gas
Up/mid/downstream digital transformation & connected worker.
HSSE
Planning, coordinating & instilling safety culture at scale & in the field.
Marine Services
Managing complex, high-throughput remote operations.
Healthcare
Powering clinicians with high-compliance, mission-critical IT.










BILLION in Financial Transactions Managed/Year
Payroll Managed in Millions of Man Hours, 15K+ Employees 2019
MILLIONS in Hiring Productivity Savings Through Remote Processes
We'd

Love

to

Hear

From

You