Hiring is more difficult now than ever, and hiring for tech is even more challenging. Early 2022 unemployment is a low 4%, and it's 1.7% for tech jobs. The high demand for talent has given workers an incredible amount of options and leverage, which will affect how companies do business moving forward. This phenomenon is here to stay. The BLS (Bureau of Labor Statistics) estimates the issues we're experiencing may last until 2030.
We spoke to a tech recruiter and at that point she knew there were 3,000 tech jobs available and only about 400 total applicants. This was in Houston alone, but the trend extends across the country right now and it doesn't bode well for employers.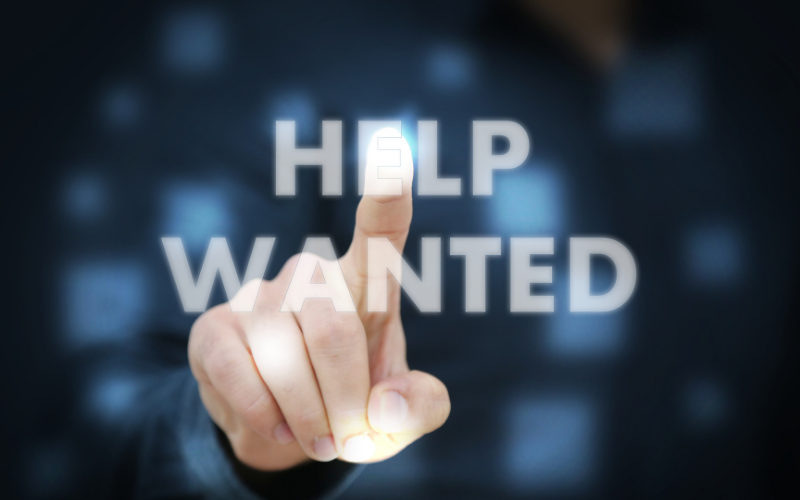 In the past few years, we have seen thousands of people resign from their positions to pursue new careers. As we move into this next quarter, that trend will likely continue and accelerate. Many companies face difficulties filling open roles due to a shortage of tech-skills candidates, especially at entry-level positions. If you're looking for talent with programming skills or data analytics experience, you might have difficulty finding them—and if you do find them, they might not be willing to work for your company. Here are some reasons why.
Why the Tech Industry is Most Affected
The tech industry is most affected by talent shortages due to a trend toward automation and technological solutions. Many of today's tech jobs require far less labor than they once did. Software development projects, which programmers and engineers primarily executed, now rely heavily on sophisticated software that automates repetitive tasks. Competition has increased with more companies competing for tech talent, and salaries have risen dramatically. In addition, as technology becomes increasingly complex, it takes longer to train new employees with up-to-date skills. It's harder than ever to find qualified workers ready to hit the ground running from day one.
Companies are realizing that the only way to stay competitive today is through investing in technology, which has created a huge demand for tech talent.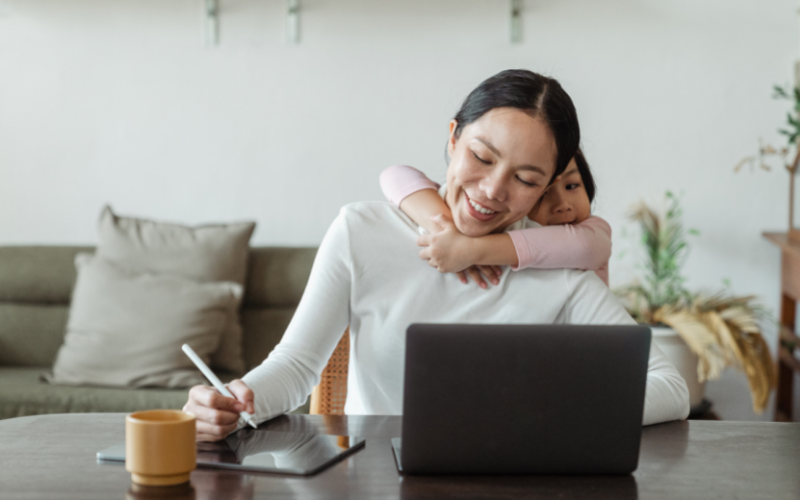 Remote Work Causing Major Shifts
Remote work is changing the landscape for tech hiring. Everyone wants remote work now—companies, employees, and contractors. With the technology available to everyone, who needs to be stuck at a desk all day?
Telecommuting is an increasingly favorable option for all sides of the hiring process. Companies need workers with tech skills, but it's getting harder to hire them. Workers have options for where they want to live and work; even if your company offers competitive salaries, someone else might offer a better location or other perks that make your company seem like less of a good deal.
When companies try to recruit tech talent on-site, additional costs are involved. Salaries are higher because those workers can demand higher paychecks from companies willing to lure them away from their current locations and compete for job offers.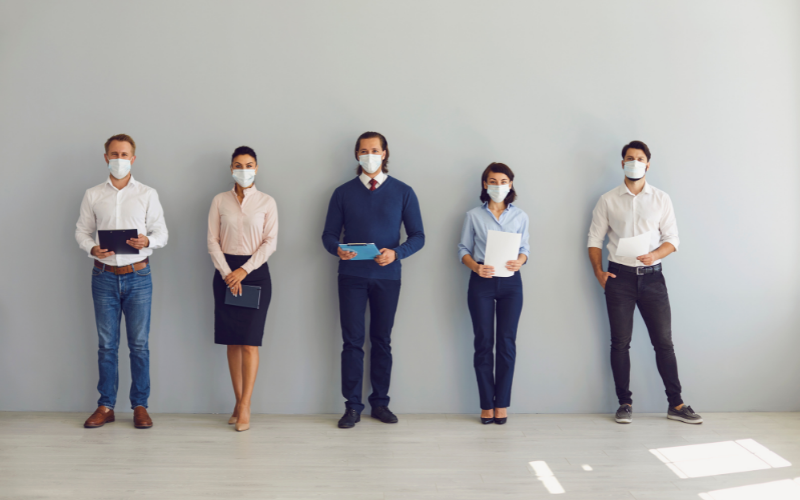 Backlog of Hiring Post-Covid
In response to Covid's recent acquisition, nearly 4% of surveyed hiring managers will hire more entry-level candidates than they would have otherwise.
Of those hiring new talent, 1 in 5 companies reports that it is difficult to find capable staff who can handle tech projects. 18% of hiring managers state that finding qualified entry-level technology talent has become even more complex over the last year (an 8% increase from 2021). One reason for such a significant spike?
Covid paused many jobs and projects during its acquisition period, meaning that many hiring managers now face a backlog of work that needs to be completed by skilled tech professionals.
Recruiters are Also More Expensive
With demand at an all-time high, companies are paying more to hire entry-level software developers. This inflation pushes average tech hiring costs up 2%, making recruiting highly competitive professionals one of the most expensive challenges facing IT teams today. Many organizations are turning to alternative channels like freelancers and crowdsourcing platforms to fill critical gaps in their technology teams.
MTaaS Managed Teams As A Service
Since hiring tech has become so costly, businesses and companies are suffering. Many have to put projects on hold or can't justify the costs of needed tech optimizations. Many companies could benefit from alternative ways to accomplish their goals, and at GCS, we've developed a new service to fill this need. MTaaS (Managed Teams As A Service) is a hybrid between a project team, staffing, and a consulting agreement to give you the upside of each while removing the associated risks.
Essentially, you can hire a team of people to complete a project instead of hiring individuals more permanently. Management is also included in this service which frees up company team members to do their routine jobs while the GCS team completes the job with minimal oversite.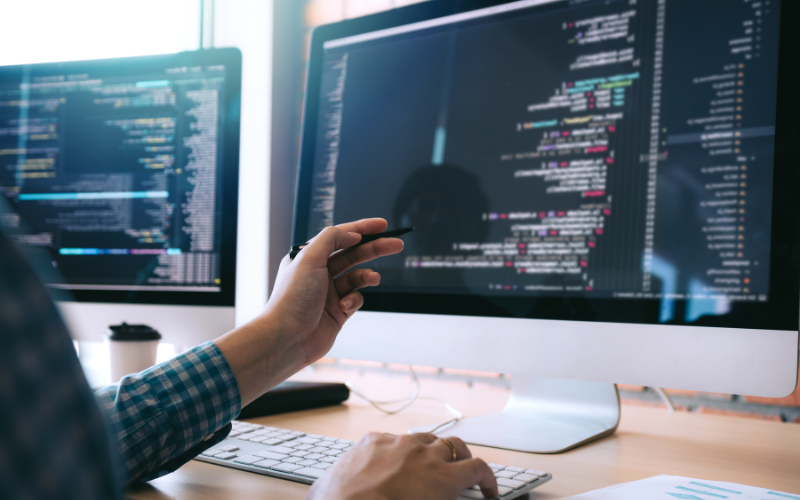 It's becoming more and more difficult to find tech talent as demand increases. Companies looking to fill development positions or other tech roles will need to up their game when attracting candidates. To attract top-level tech talent, employers should think about how they can set themselves apart from others. The standard option is to increase the offered salary for tech positions to be able to compete, but many businesses realize that it pays to think outside the box.