An Affordable ERP Solution for the Construction Industry
Get started in days, not months.
Transactional

Project

Invoicing
Transactional Project Invoicing ensures that you pay what you are billing and billing what you are paying. This function of Mach1 lets you implement the detailed workflow data for accurate invoicing on a shift-by-shift basis. It also gives your CFO and owner the transactional level detail they need to make big-picture business decisions.
Real Time Invoicing
Create real-time invoicing so your labor invoices send and receive approval quickly, significantly improving your order-to-cash cycle.
Visibility
Give your executive team complete visibility of projected revenue on a shift-by-shift basis rather than relying on guesswork.
Easy Adjustments
Manage exceptions and discrepancies without holding up invoicing through the platform's transactional level detail.
Cash Flow Management
Monitor invoices before they hit Accounts Receivable, which dramatically helps cash flow management.
Audit Trail
Pass any client or government audit, with an entire audit trail proving your team had wholly accurate invoicing.
Data Storage
Store full data analytics by project, customer, division, location, company, and other organization units down to the hour.
Mach1 gives your project, recruiting, and hiring teams the ability to track employee certifications and training requirements ensuring that the right person with the right skill is doing the right job.
Contact Us to Learn More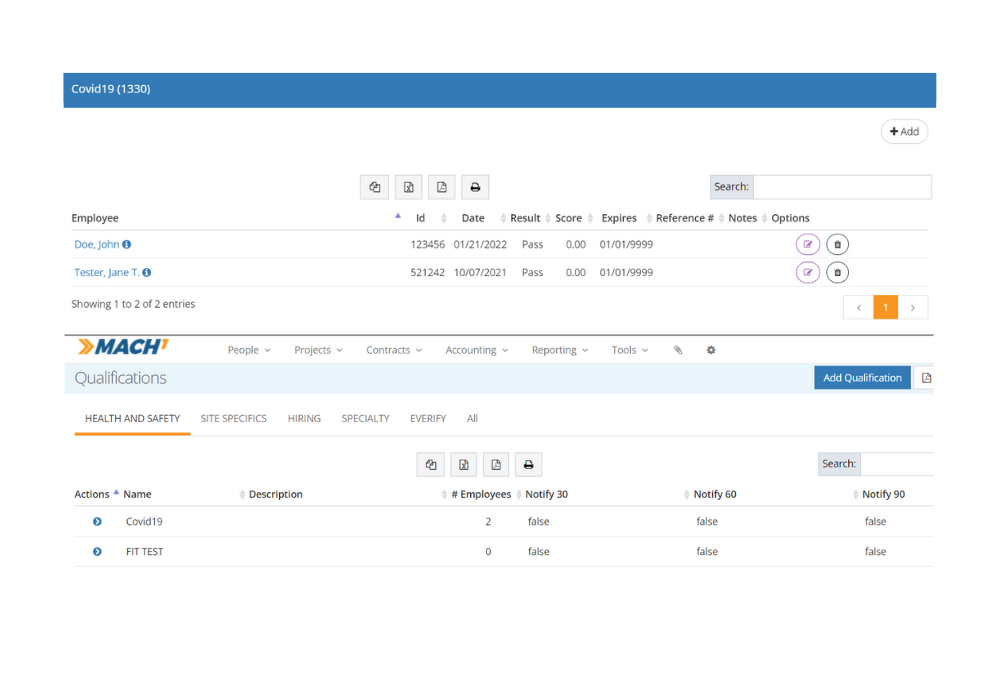 Track employee training, certification, and skills for critical items such as site-specific training, internal policy and procedures, and craft certification.
Use the qualification matrix to get a broad snapshot of your entire organization's, or by division, training and on-skill coverage to help with recruiting.
Allows the recruiting team to know about upcoming training expirations in advance which will reduce missed work (and overhead cost) of employees who have let their certifications expire.
When combined with the Texting Inbox, it allows employees to send their certification results via SMS, which can then be saved into the Mach1 employee document repository.
Real-time

Analytics

and

Custom

Reporting
At GCS, we believe that capturing data is useless unless you can take action. This is why every module or feature in Mach1 has exports and tools to help create actionable analytics for executives, managers, and end-users.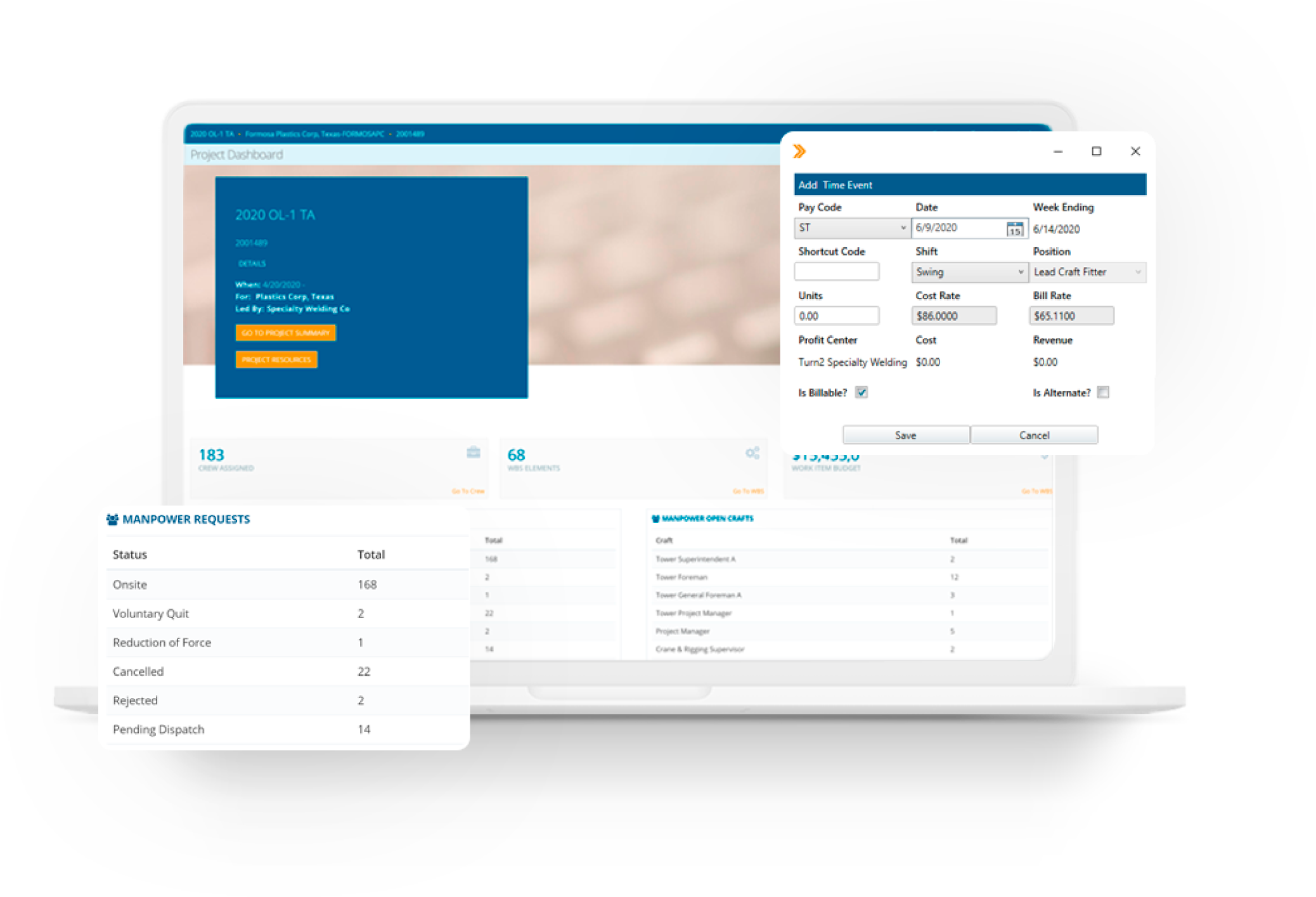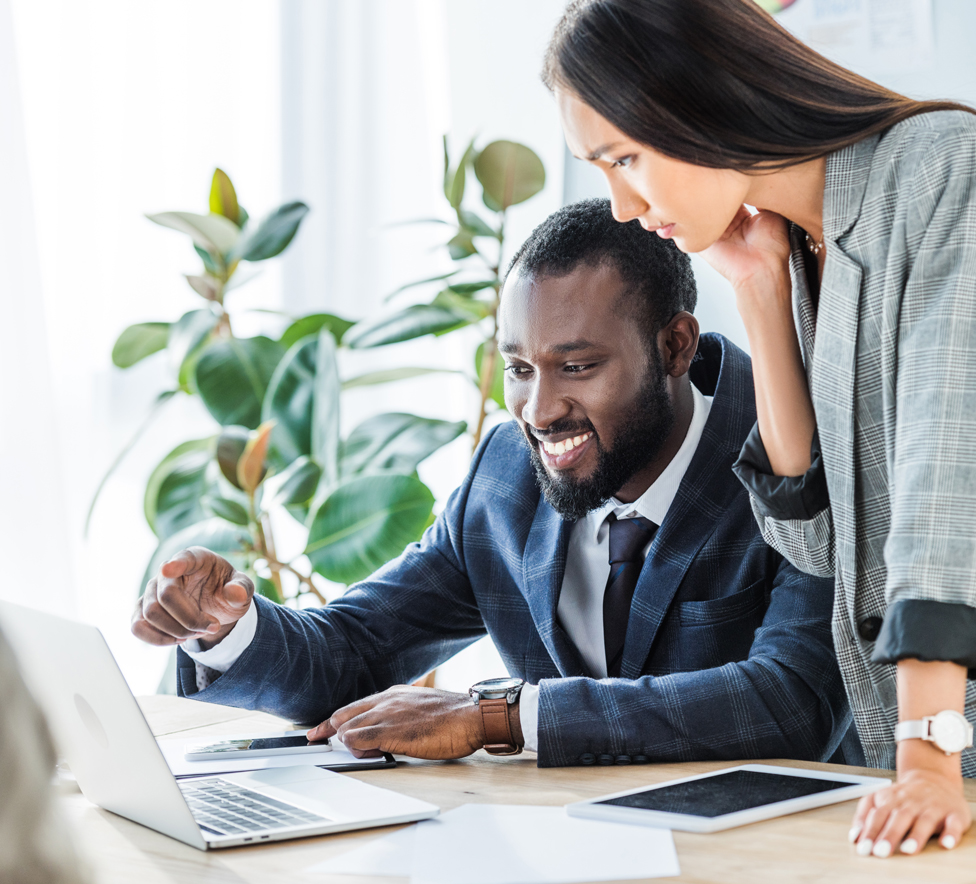 Over 50 out-of-the-box Excel Cost reports
Detailed cost, revenue, progress, and man-hours reporting for any size project
Fully customizable KPI module for a quick-view dashboard
Access your data with Power BI or any external reporting source so you can use your data how you want to
Get Started Today
Mach1

provides

you

with

all

the

tools

and

visibility

to

track

project

progress,

budget,

resources,

and

finances.
Project WBS Management allows you to organize and track your work through multiple work orders, client purchase orders, SES numbers, AFE numbers, or categories.
Each work item can have a budget for labor, equipment, expenses, and third-party, allowing you to track costs and compare them to actuals, change orders, and earned amounts.
Request a Demo
Mach1 provides an innovative approach to employee communication by enabling employee text message communication directly in your platform. You will no longer waste time trying to have your remote, transient workers download complicated apps or remember another password just to give them critical communication.
1000 messages/month included with all enterprise plans.
Free dedicated phone number specifically for your company so the employees can communicate with the organization, not a person.
Text blasts to let project teams or individual employees know about safety alerts, time changes, or new policies and procedures.
Full historical tracking and auditing of all business conversations for any long-term audit or eDiscovery issues that may arise.
Electronic

Signature

(MachUSign)
Mach1 includes an electronic signature/acceptance feature. It's a simple version of some more elaborate document signing platforms designed for industrial/construction needs. The main difference is that it works in Mach1 or your existing application and does not include per-document transaction costs. Use electronic signatures on job dispatch sheets as a remote job or assignment offer, including pay rates, dispatch instructions, OT terms, address, etc. It's perfect for remote hiring/onboarding or just to CYA for employee issues.
Get a Free Consultation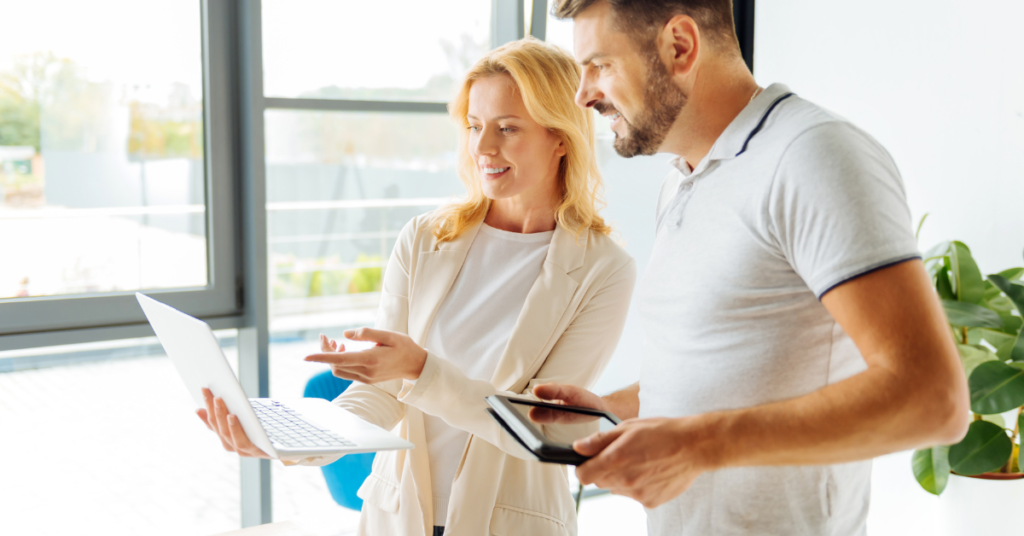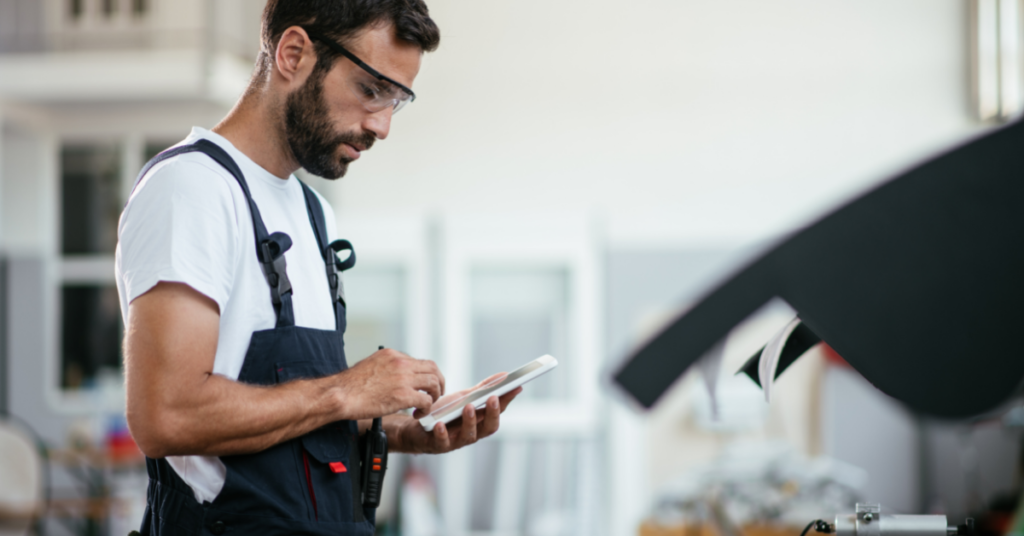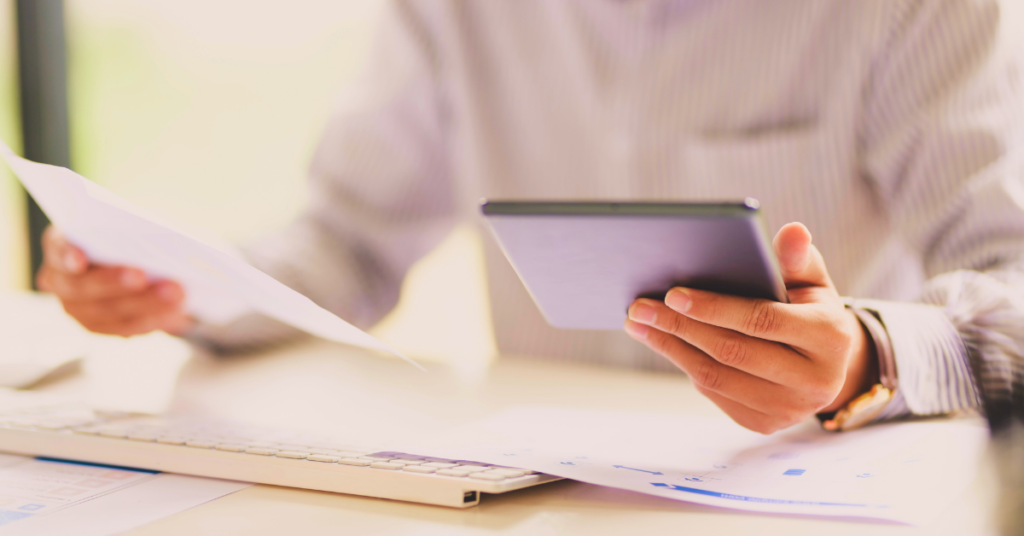 In today's world, stand-alone systems are insufficient, and systems must work together to get the most out of each technology investment. Mach1 is built prioritizing integration and creates a complete system to help your organization grow. Mach1 and the GCS team have worked with, and integrated with, dozens of other systems and platforms over the years, including SAP, Oracle, Timberline, Quickbooks, Twilio, Azure, Foundation, Acumatica, Sharepoint, and more.
Extend the life of your aging accounting system by removing those features that are no longer a fit for the organization.
Create dashboards and portals for your team to access critical data for systems without additional licenses, installs, or increasing your training budget.
Create a business firewall that enables real-time access to project data without having to give project employees access to anything sensitive.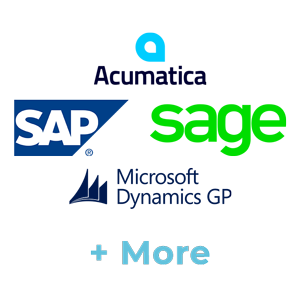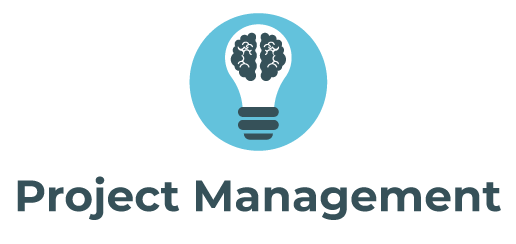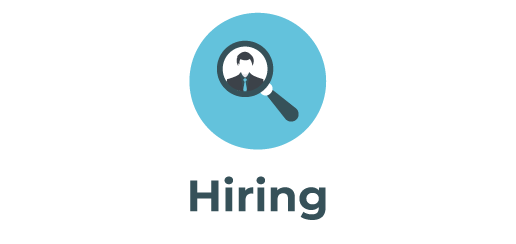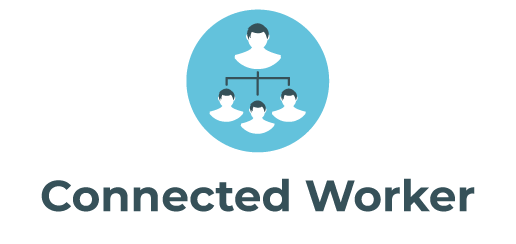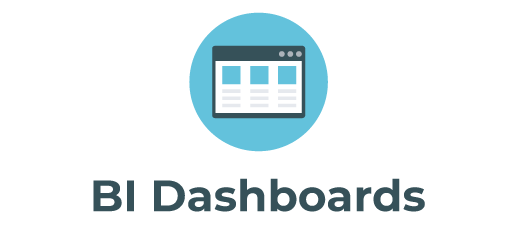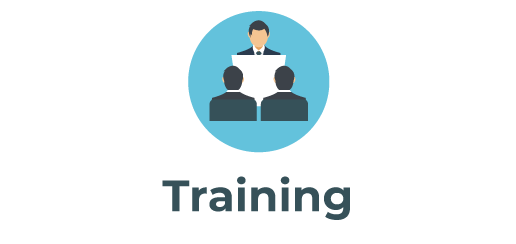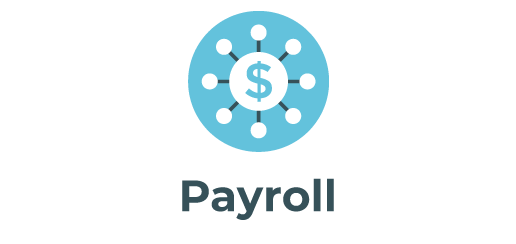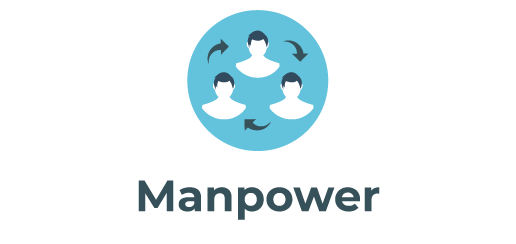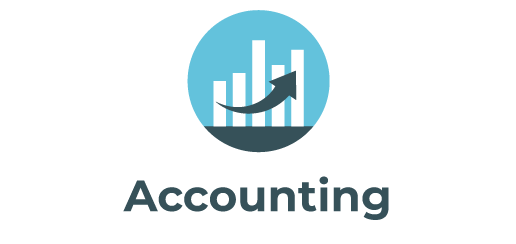 Ready to see how GCS can digitally transform your business?