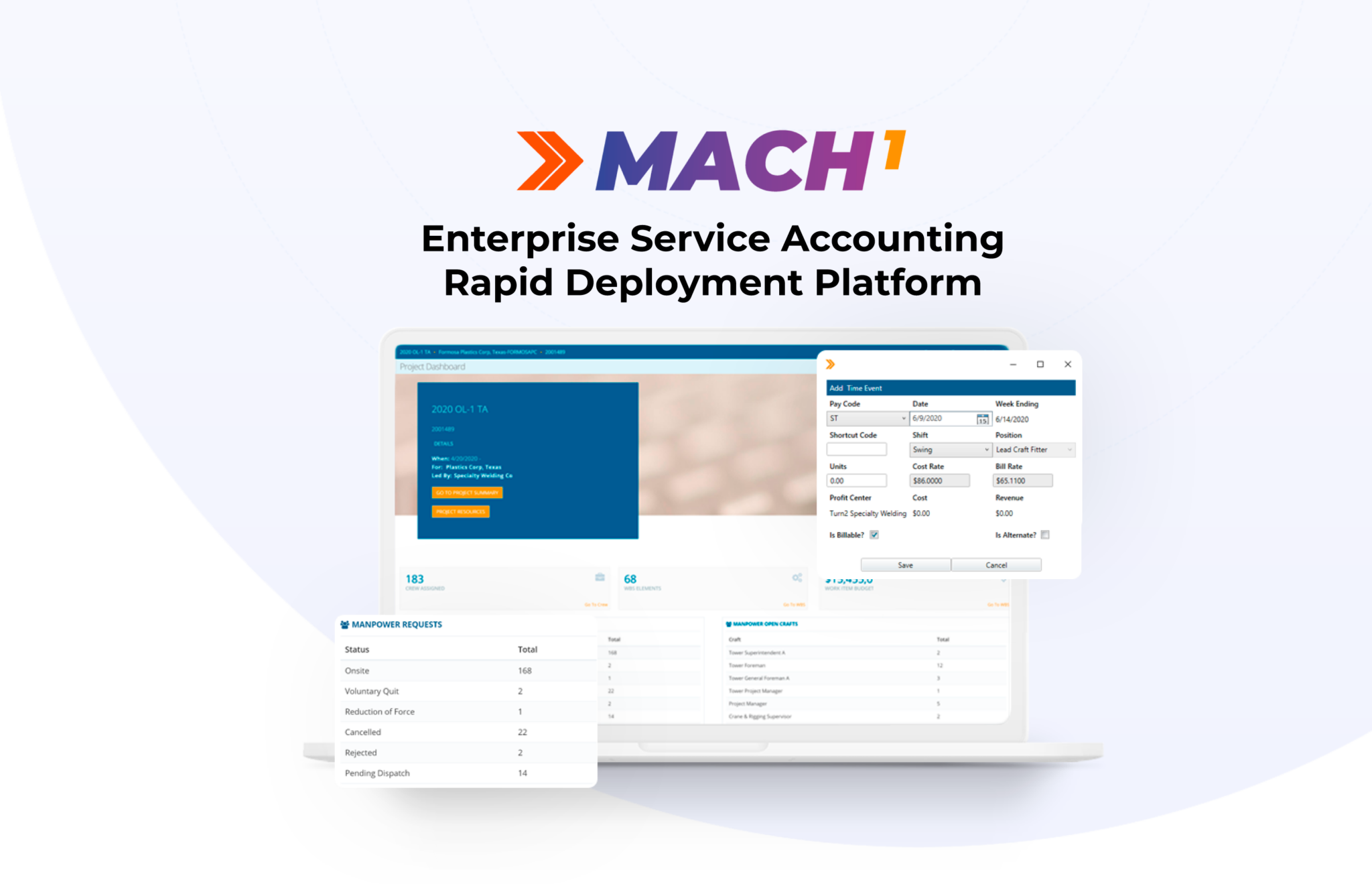 MACH1 Paper-To-Mobile (P2M) Forms
Quickly and easily convert paper forms into mobile field apps to capture data and integrate it directly into your ERP software or EAM software. Append mission critical data to employee files, asset equipment, maintenance logs and more. Mach1 Paper-to-Mobile is compatible with both iOS and Android, bringing the ease of mobile applications right to your team's fingertips.
While you can quickly create any input form, we have an existing library of P2M templates ready for use:
Safety Check Forms

Field Test Training Quizzes

COVID/Crisis Tracker Form

Maintenance Checks
Equipment Audit Forms

Quality Control Checks

Progress Updates

Form Template Library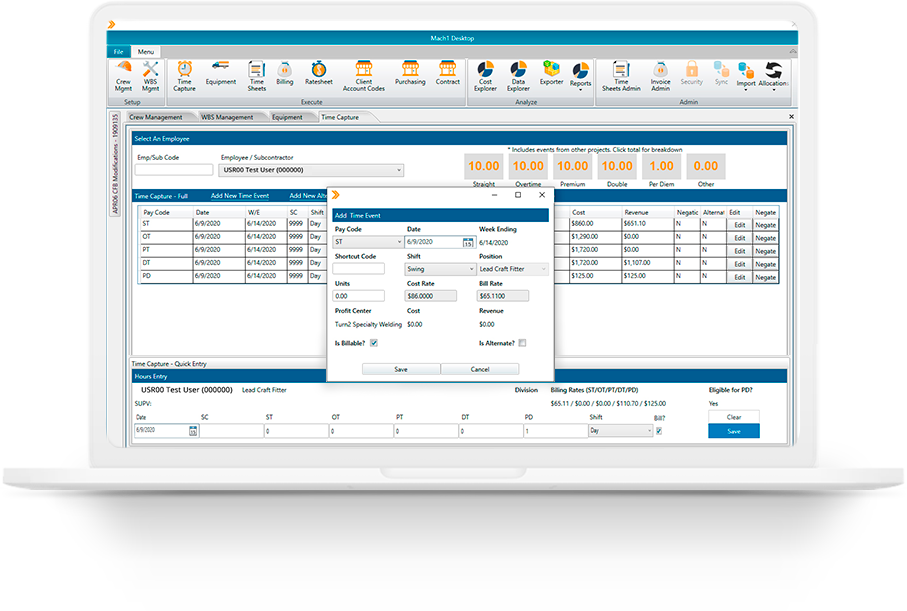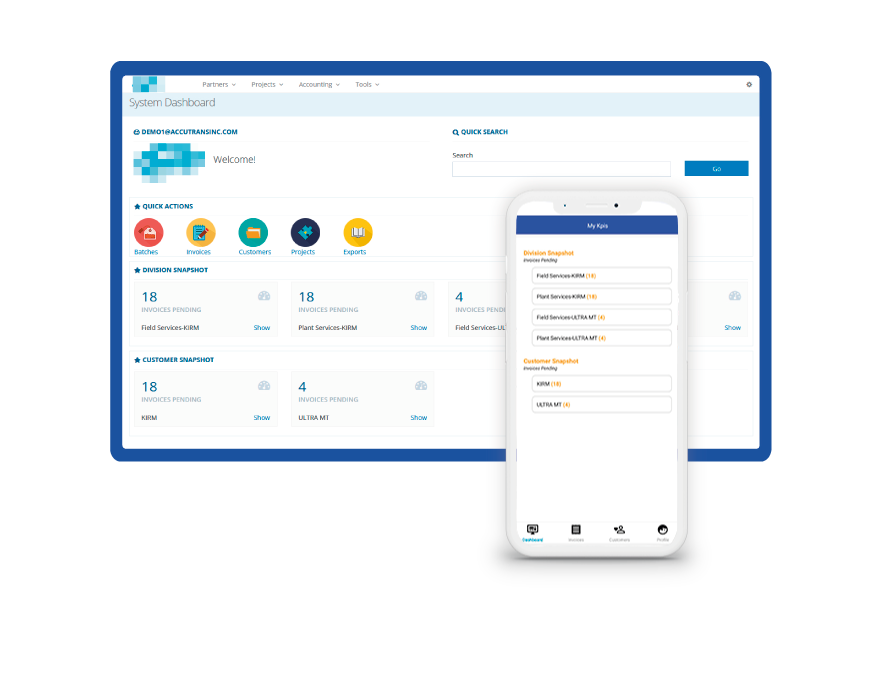 MACH1 Advanced Billing
Speed up invoicing and receive payment 2x faster (or more) with our advanced billing middleware module for enterprise accounting systems. Preview, batching and automate approval of invoices. Ensure proper bill rates by linking all invoicing to centrally maintained universal rates sheets. Mach1 is capable of integrating into your operating system and programs seamlessly for business process improvement.
Automate batch/approval workflows for invoices

Dynamically link digital rate sheets

Customize and set billing KPIs

Improve billing accuracy

Improve billing defensibility

MACH1 Advanced Project Accounting
An ERP and EAM solution that enables you to aggregate data from multiple time tracking sources and automatically parse them to work orders in your ERP and EAM systems. This field data capture smoothly integrates with your existing platforms and speeds up human resource concerns. Use mobile devices, kiosks, and other sources to place all the information your team needs to succeed within a customized digital processes.
Collect data from kiosks, Excel and other sources

Accurately manage worker's comp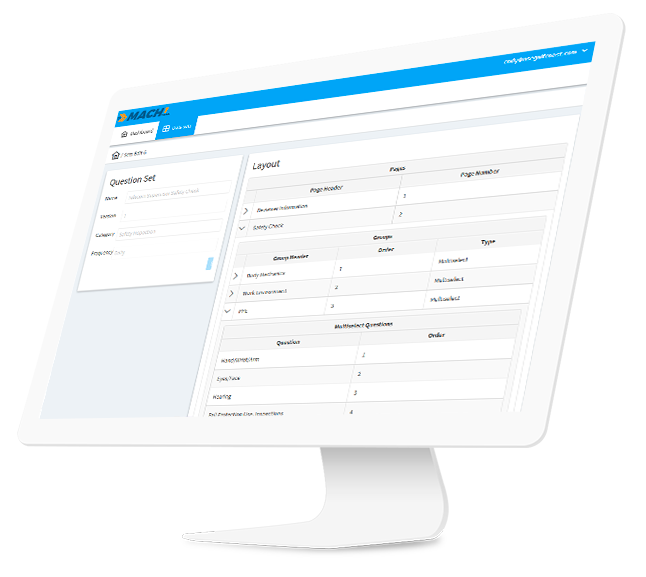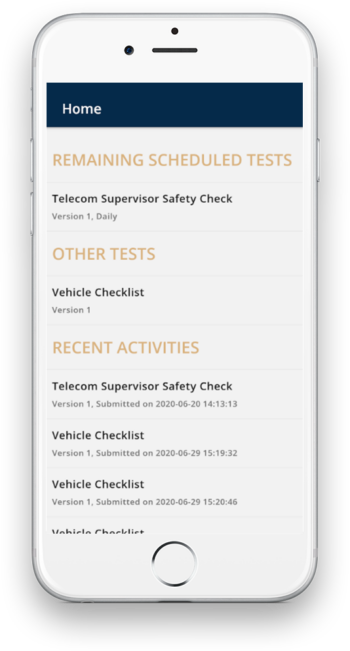 // rapid mobile app deployment
MACH1 Mobilized POs
Create Purchase Orders (PO) in the field based on integrated accounting rules for easily shared field data management among teams. With this custom integration, you can allocate purchase order number blocks for better tracking and controls. Additionally, Mach1 Mobilized POs enables you to automate purchase order approvals based on pre-set thresholds so you can expedite the Purchase Order (PO) process with a positive customer experience.
Automated PO generation based on number blocks

Automated PO approvals based on thresholds