Managing time tracking, people, training, and onboarding in plants and other high-volume, contractor-driven field environments is a daunting task. Our CREW247 frameworks enable your existing software with mission-critical tools to make it happen.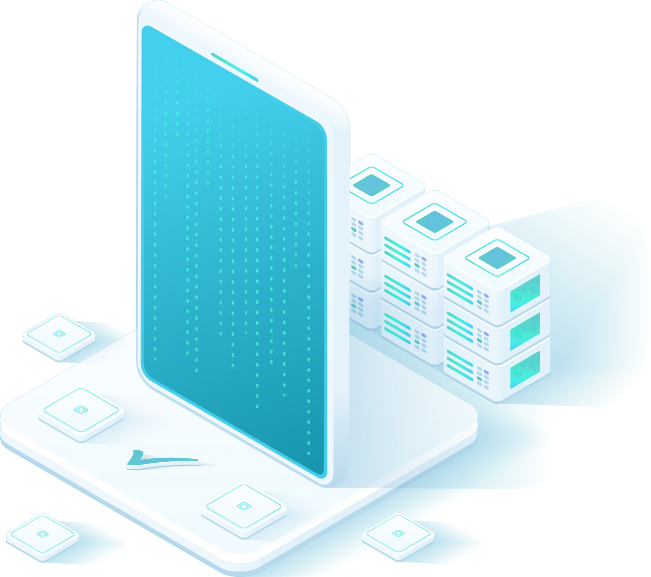 Cut down on back-office processing and paperwork to speed up the hiring process. Applicants fill out the paperwork online and submit it directly to HR systems for expedited hiring and onboarding.
Manage hiring applications online or onsite with kiosks
Reduce data input redundancy
Handle large-scale hiring quickly and effectively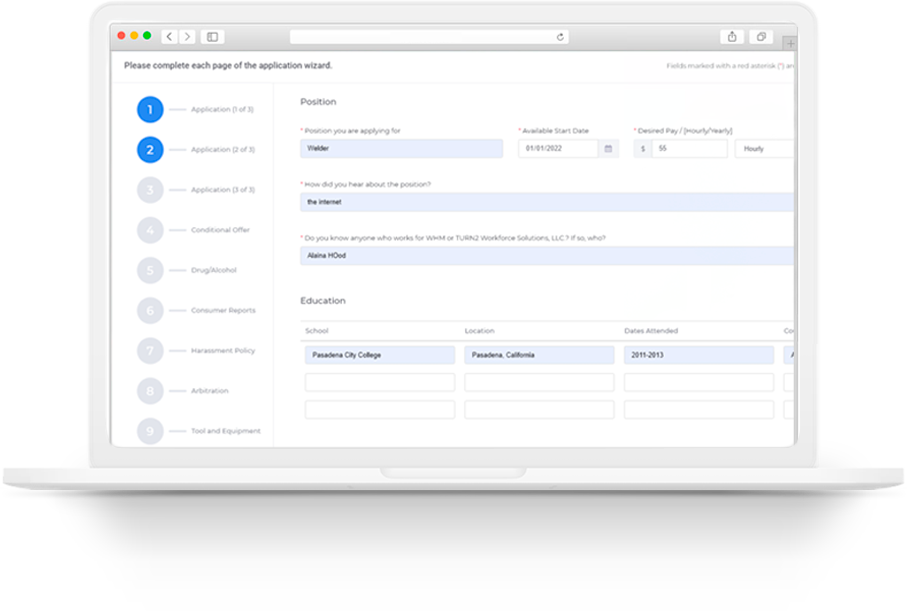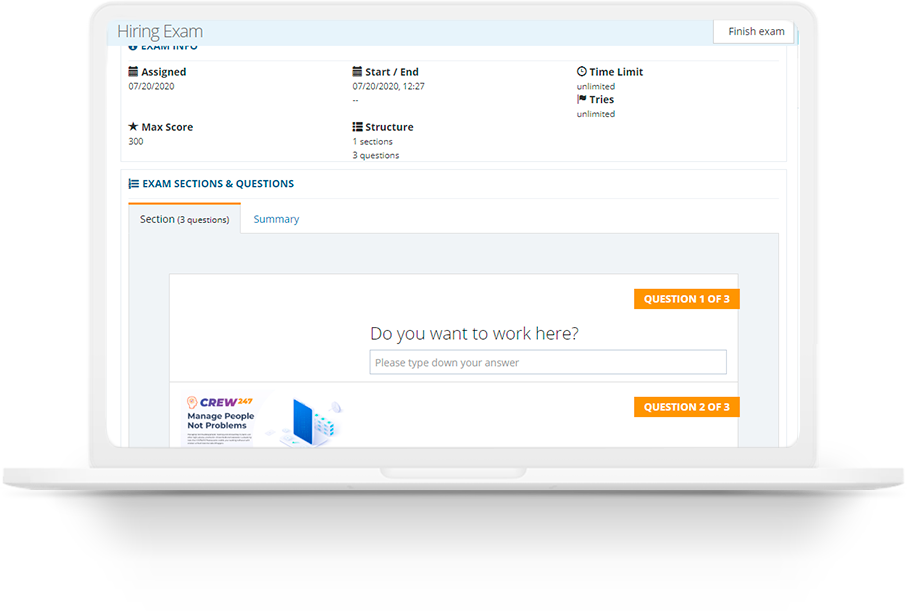 // rapid mobile app deployment
CREW247

Field

Learning

Tests
Quickly build mobile learning apps for field workers to ensure safety compliance with our streamlined mobile LMS framework. Integrate directly to ERP/EAM work orders and employee files.
Deploy safety exams and just-in-time learning in the field
Validate field technicians are qualified to work safely/effectively
Easily enforce and track safety standards for compliance and auditing
Deploy custom training quickly for specialized activities
Ready to see how GCS can digitally transform your business?